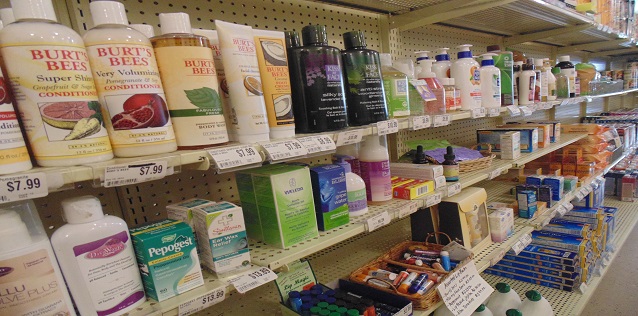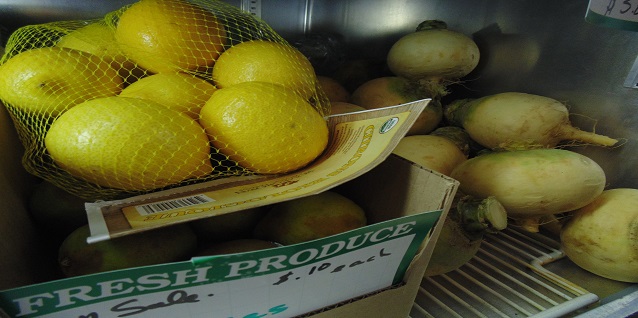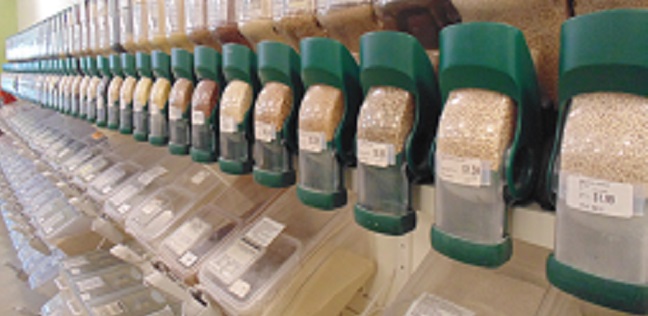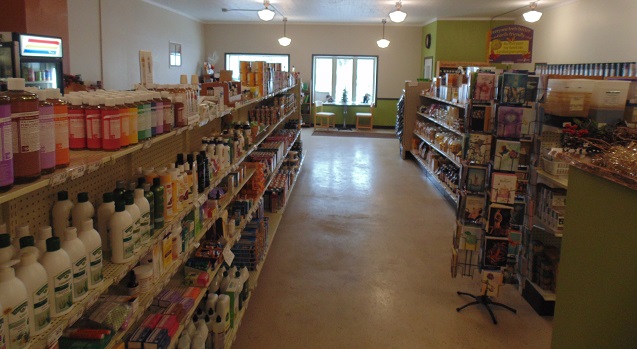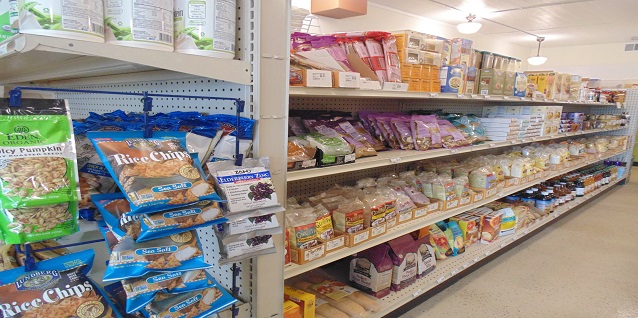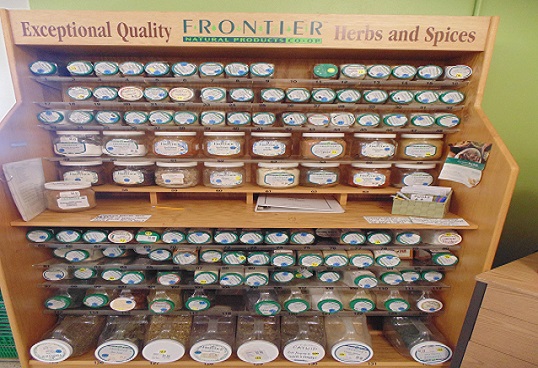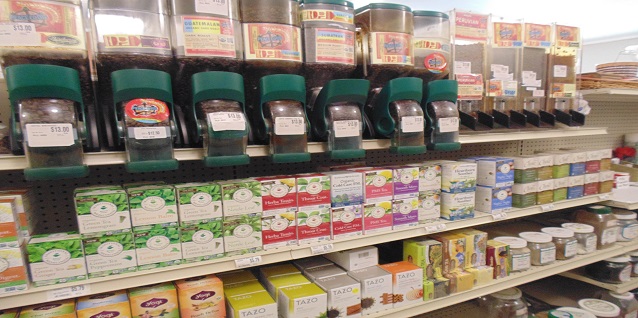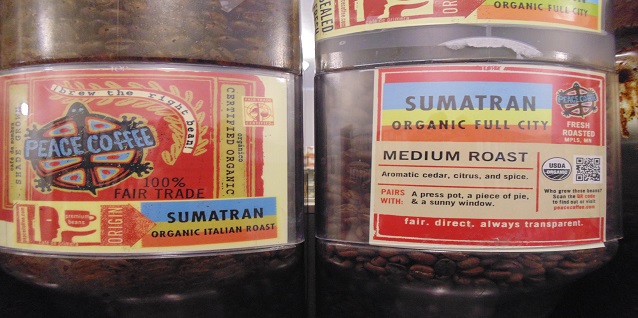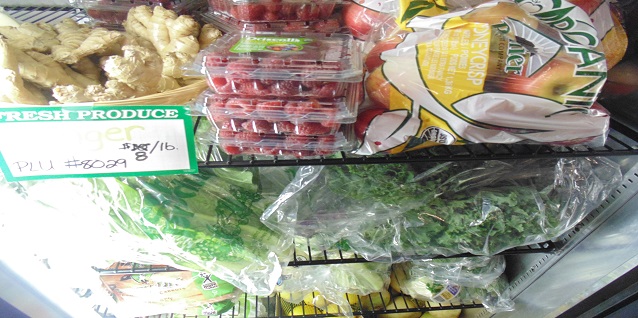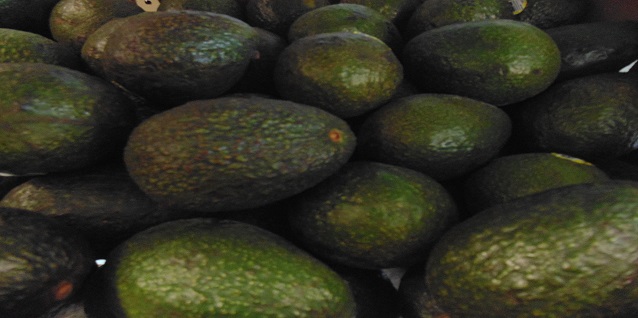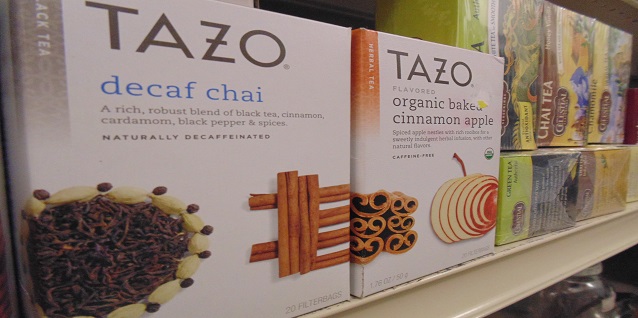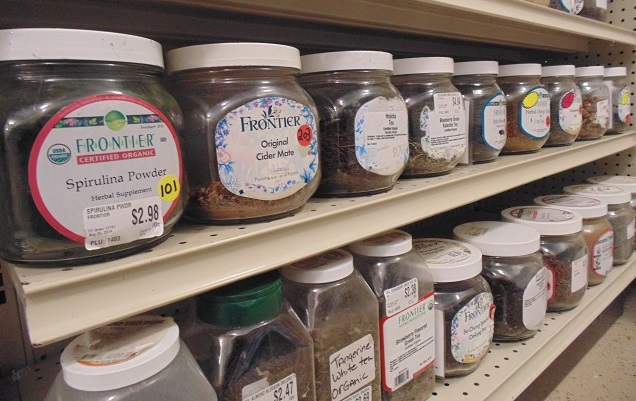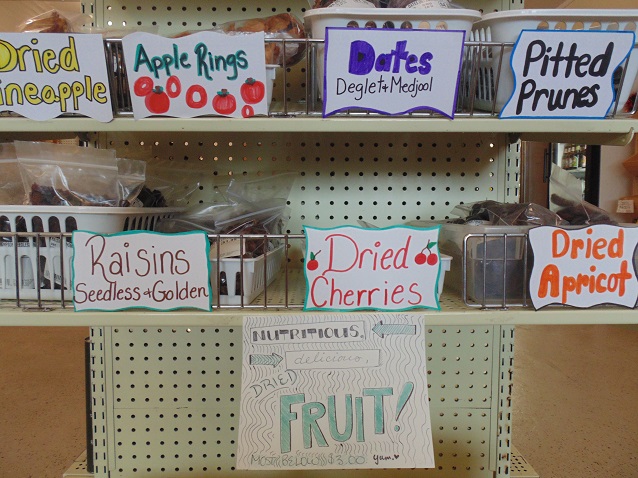 ANNUAL MEETING 2015

All members, volunteers, staff, vendors, and friends are invited to join PdT Foods Annual Meeting to celebrate our move to a new location and learn about the progress that we have made because of your support.
When: Thursday, March 26, 2015 at 6:00 p.m.
Where: Pomme de Terre Foods
The evening will begin with a potluck, followed by the annual review, and close with election of board members.
Bring something with you – a dish to share, an idea, a friend – and, if not already, please consider becoming a volunteer or joining the board.
If you have any questions, please feel free to contact us.
———————————————
New Location: PdT Foods is now located at a new site on 511 Oregon Ave (across the street from the Morris Public Library). Special thanks to Morris community members and volunteers who helped us with the move. Please stop by any time during opening hours to check out the new space.
PdT has a wide variety of bulk foods, spices, Fair Trade coffee, gluten free foods, produce, canned items, supplements, and much more!
Fresh brewed Fair Trade coffee to go is now available at PdT for 1$ only! So you can enjoy a hot refreshing coffee while shopping for your favorite products!
Special Deals:
Great selection of supplements are on sale today! Shop now!